The digital transformation is well underway. Businesses across all industries are leveraging technology to change and improve the way they operate and service their customers. Pharmacy is no different. The onset of the pandemic has thrust digitization to the forefront as companies seek out new ways to operate. There was an immediate need to remain open for business, but at a distance. For those with an existing digital presence, the transition was much easier than those who had to adapt from scratch.
Digital transformation can mean a variety of things. It can be a change in how you manage customer records, how you offer products and service and provide more value to your end users. It can help you operate more efficiently and identify new ways to generate more revenue for your location.
"Digital Transformation in the pharmaceutical industry offers a mechanism to revise its business model, to improve production processes, and to increase its responsiveness to customers," says Dr. Tim Sandle Ph.D., is a pharmaceutical microbiologist, on IVT Network.
"Furthermore, the volume of data processed by pharmaceutical firms shows no sign of slowing down. This means pharmaceutical companies must act quickly in terms of building core internal digital capabilities and moving beyond their traditional IT functions to all areas of the business," he adds.
Customers today want to have the ability to interact with businesses online, including their local pharmacy. They want more convenient options to simplify their lives. They don't want to be limited by the hours of operation or physical proximity.
Benefits of Digitization in Pharmacy
Focusing on digitizing your pharmacy can create a variety of advantages, including the following:
Offering more personalized care
Creating additional streams of income for your location (online sales, selling new product lines, online exclusive products, and services)
The ability to offer service to customers online, in real time and outside of traditional store hours
Positioning your pharmacy to compete with pharmacy chains, local grocers, and big box stores
Offering more overall value to your customer base
Examples of Digitization in Pharmacy
There is a long list of innovative ways you can digitize your pharmacy:
Customer portals so they can manage their personal information
Online prescription renewal
Selling products online
Online chat and wellness advice
Informational blogs and email newsletters to inform your customer base about health tips and current news in the medical field.
Mobile apps
Online appointment booking for wellness checks
Home delivery and curbside pickup coordination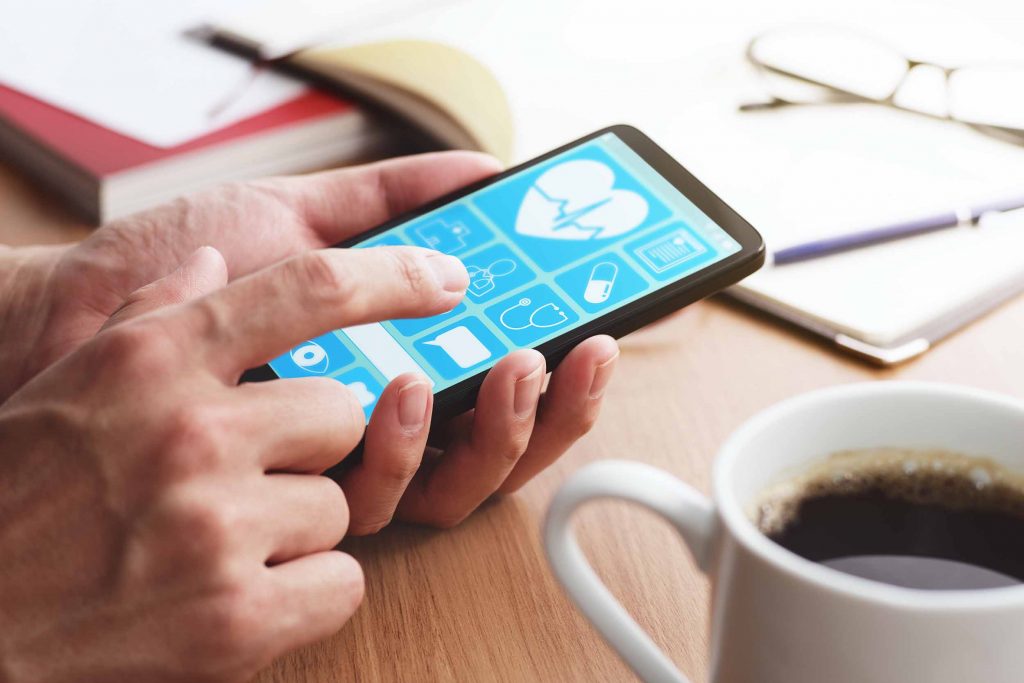 From a business perspective, there are many digital solutions to consider implementing:
Online shopping cart
Social media profiles to engage customers (Facebook, Instagram)
Online payment options
A strong search engine presence (Google, Google Maps)
Digitization in pharmacy will help you effectively use new technologies to better support your customers with their health and wellbeing needs. It will be the catalyst for overall business growth. It is not a matter of should you digitize, but how you can do it and how quickly. Digitization in pharmacy will only continue to expand over time.